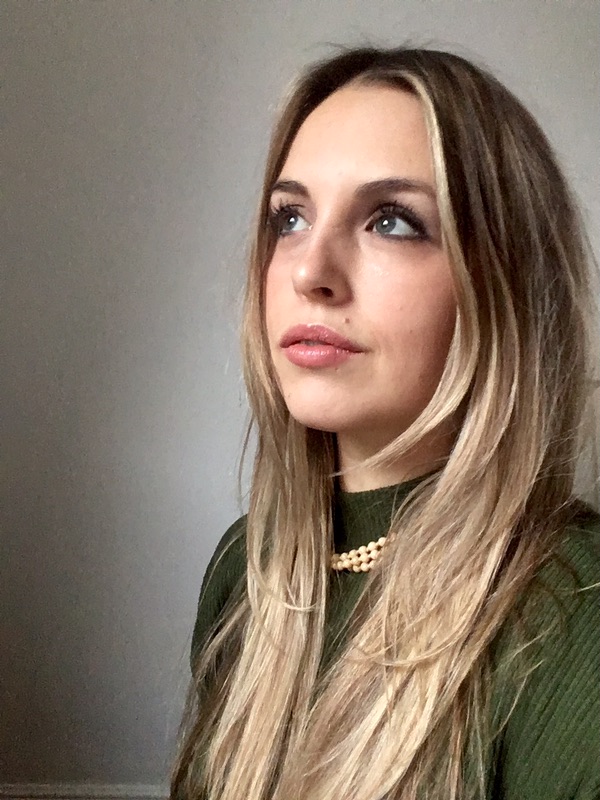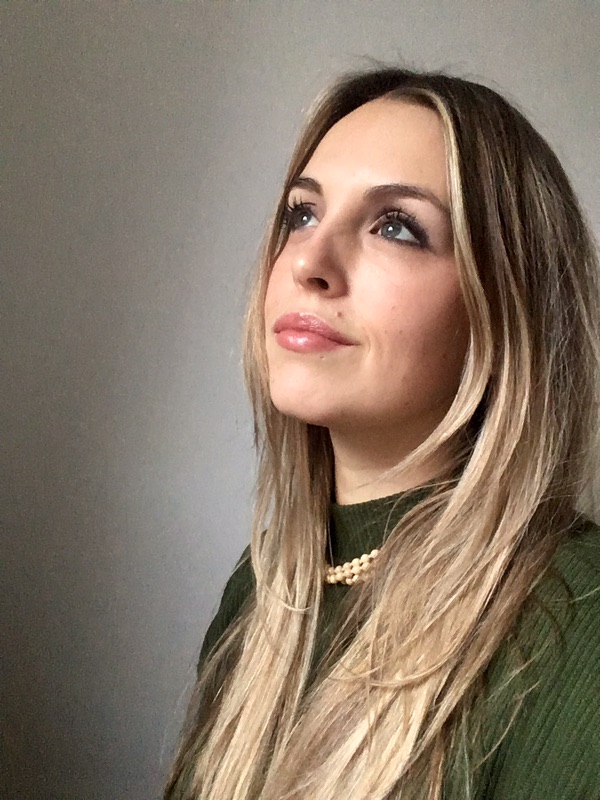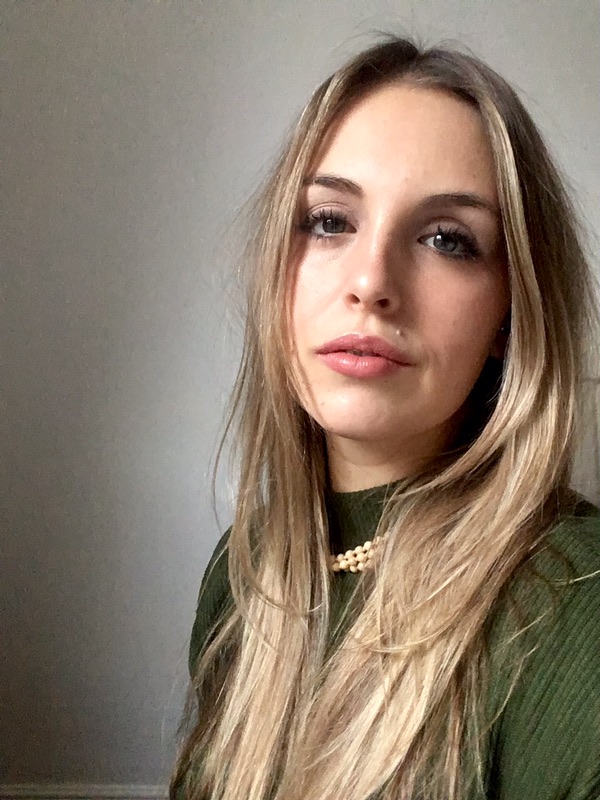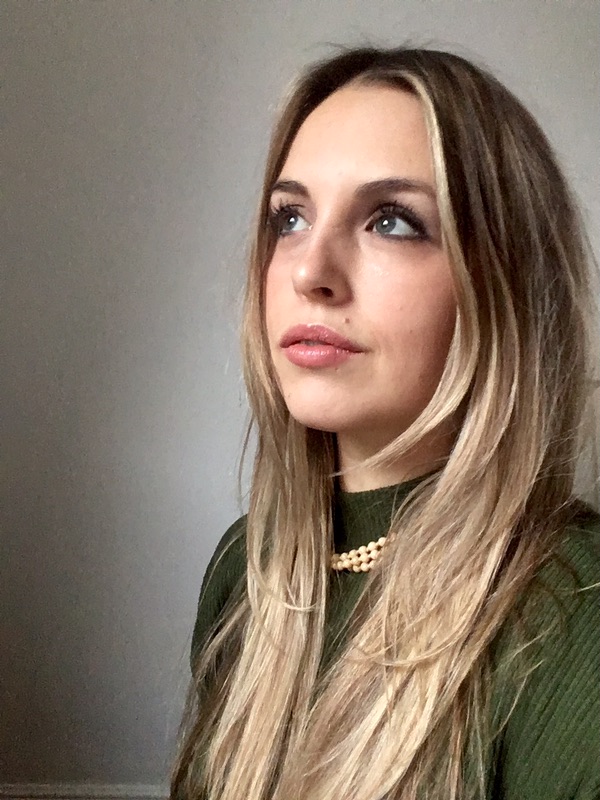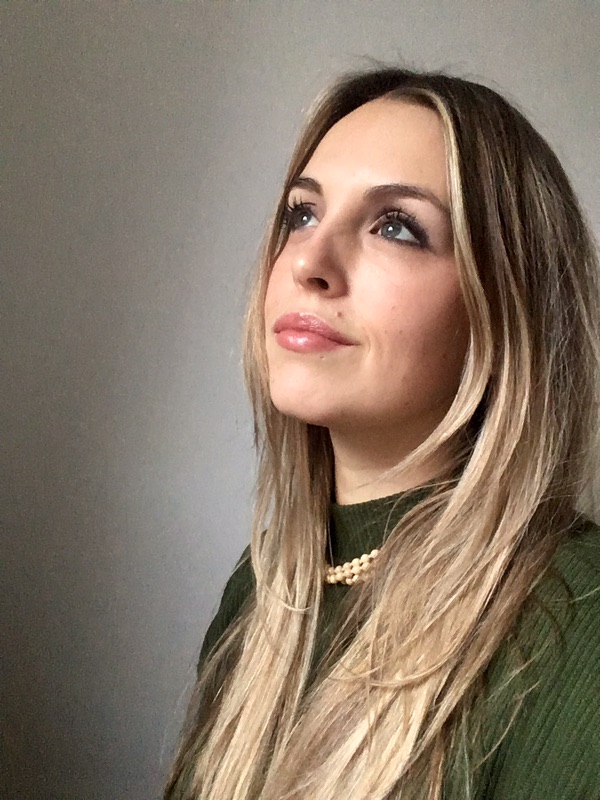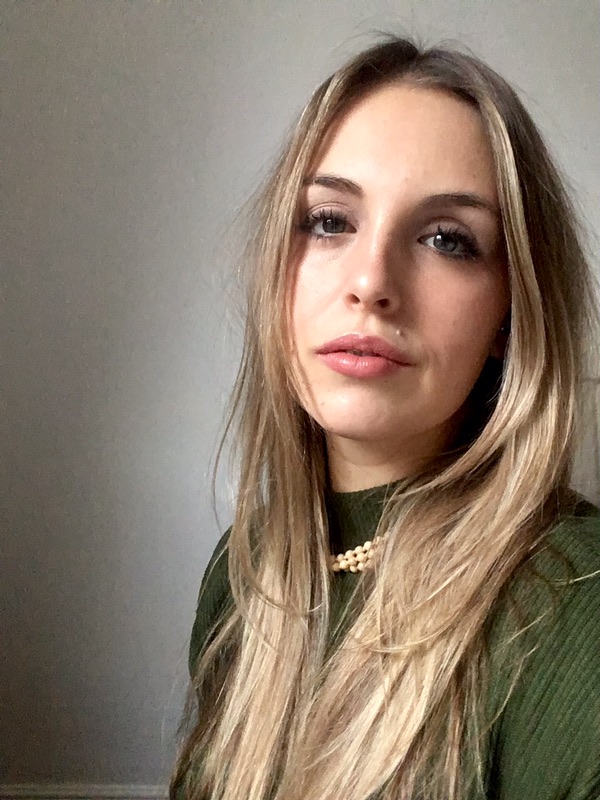 In the words of my hairdressers, past and present:
"Girl got fine hair, but girl got a lot of it..."
So, from time to time, girl gotta get a little help.
Five years ago, a hairdresser friend of mine popped L'oreal's Super Dust into my hen do goodie bag, as part of my box of tricks for Wedding Day hair.

Before then, I'd never seen or heard of these sticky little minxes; a funny dry powder dust that sticks, clumps and volumises the hair particles. So I've used it for every big event or night out since.
However, use with these little guys with caution. If you ever accidentally breathe one of those minuscule dry powder particles in, BOY do you know about it. That lovely sticky, clumpy magical thing it does to your fine tresses? Also happens right into the back of your throat, and you'll most certainly end up eye-wateringly coughing and spluttering up your entire evenings make up efforts.. classy.
So I did a straight swap.
I have noticed a significant difference to my panicked dusting, holding my breath episodes and shoving all over since switching up from L'oreal Super Dust to Eco Brand, Davines This is a Texturizing Dust.

And whilst Davines could work a little harder to confirm to us general public whether or not they are an entirely Cruelty Free Brand, it settles me more knowing I'm opting for a brand which cares significantly about the planet, from their 100% Clean Energy Production Guarantee to their programmes promoting Zero Impact Salons.
-
SUSTAINABLE & ECO CONSCIOUS BRAND
ENVIRONMENTALLY SOUND PACKAGING
100% CLEAN ENERGY PRODUCTION